Our Place
In 2019, we dreamed up and by August 2021, we will have built our guest house, which we offer you. Get to know this gem in the heart of the Great Plain in Csongrád (140 km from Budapest) on the direct bank of the Serházzug Holt-Tisza – 1300 m² fenced area. On which a 60 m² family house was built. It offers two bedrooms, a bathroom and a living room with American kitchen for longer stays, fishing or a weekend getaway.
Megfoglak Guesthouse gives you the opportunity to discover nature that touches you, embraces you. The soft rustling of reeds, the chirping of crickets, the croaking of frogs, the loud singing of reed buntings often interrupt every conversation, just listening to it without realising that nature is taking you away. We want all our guests to experience this.
We hope that you will have a tangible experience too.
We look forward to welcoming you!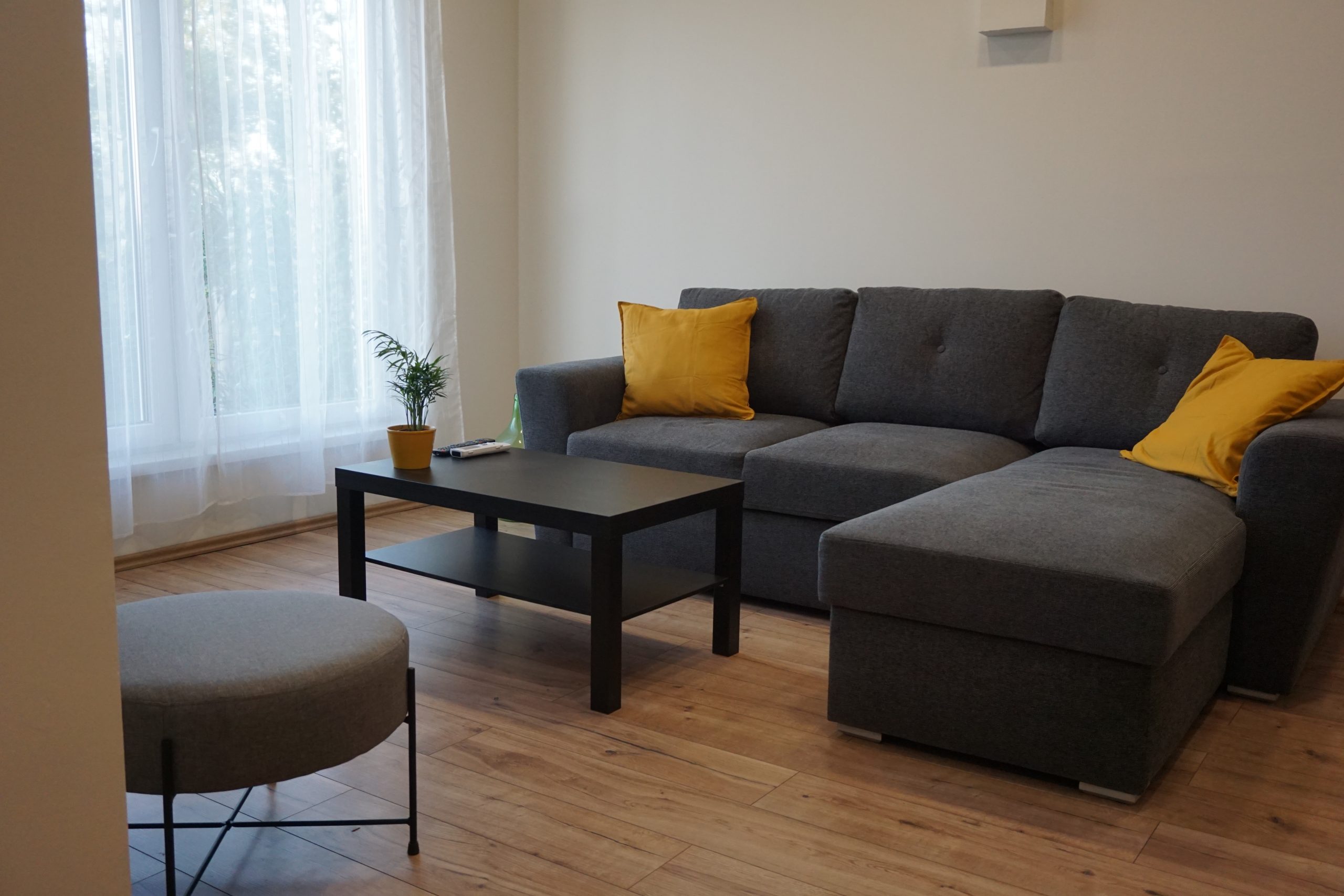 Longer Rest
Away from the noise of the city, but still within easy reach for a longer stay - we welcome you. What we provide is comfortable accommodation right on the waterfront. If you prefer a more active holiday, you can explore the sights of Csongrád by bike; the Gates of Körös, the Old Town, the Wood Bridge and the Church of the Assumption, or if you are tired, relax in the waters of the Csongrád Spa or visit Ópustaszer or Szeged.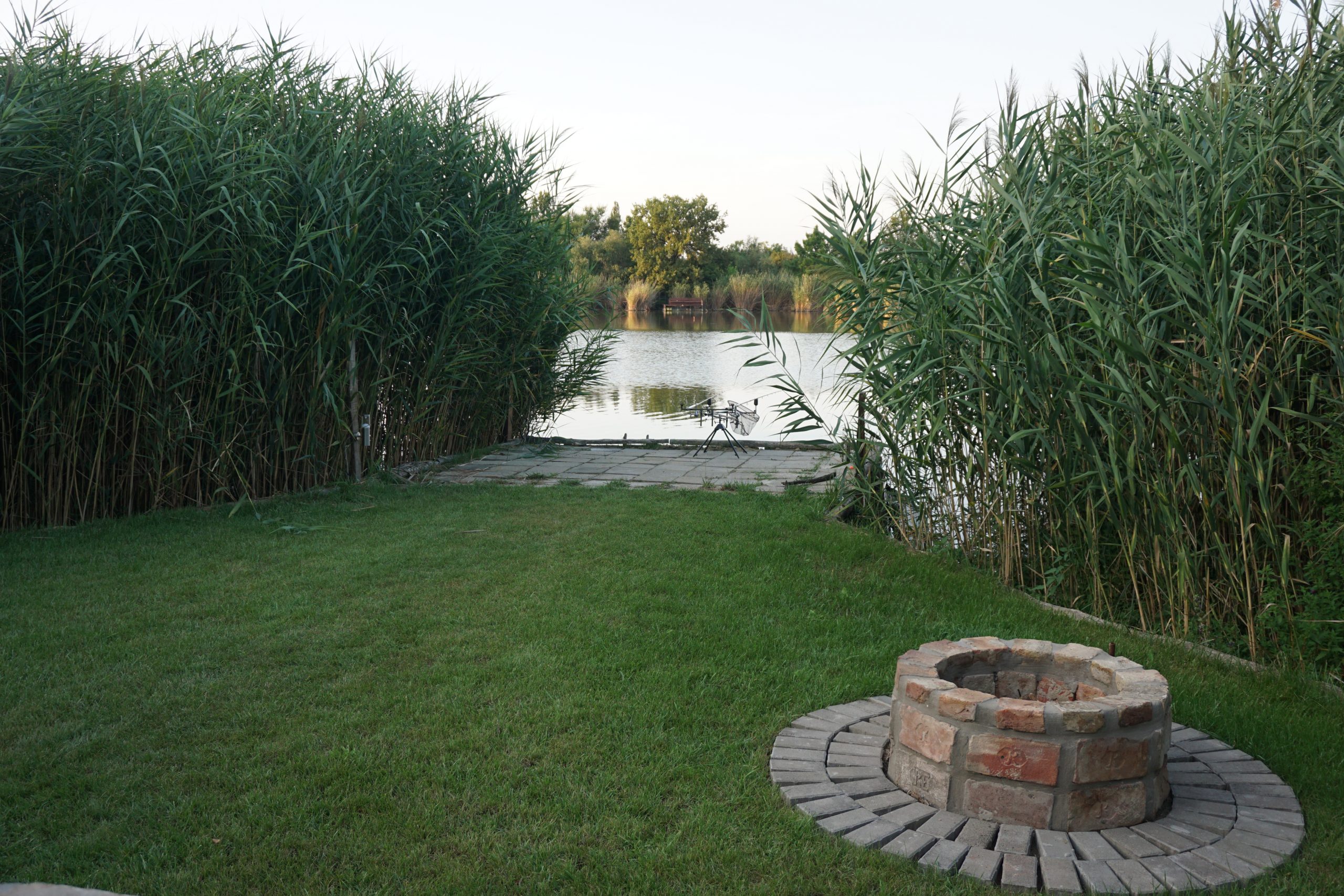 Fishing
We haven't forgotten our fishing guests, who will be delighted to find a 4.2 m wide built-in jetty with lighting - for night fishing - surrounded by a thick reed wall. 80 ha of backwater with all-year-round feeding, fish: carp, amur, pike, perch, catfish, bream, crucian carp, dwarf catfish
Need a Tourist Ticket
Daily ticket (4000.- Ft (24 hours)/person) or annual permit required
Use of artificial bait strictly prohibited (trolling)
Weekend recreation
If you only have a couple of days, but you want to relax by the water and close to nature, spend them with us. Take our boat and explore the wildlife of the Holtág. Learn the history of the 1000 year old Csongrád Wine Region and taste the typical wines of the region or the gastronomy of Csongrád.
Our guest house is equipped with a fully equipped kitchen, 1 double bed (140×200), 2 single beds (90×200) and a sofa bed, so 4+1 persons can rest comfortably and can be booked. The kitchen is equipped with a fridge, microwave, Dolce Gusto capsule coffee machine, kettle, dishwasher, induction hob, crockery and cutlery.
The bathroom with shower and washbasin is supplied with water from a non-drinking well, so guests are offered 1.5 litres of mineral water per person on arrival.

In our guest house, which is located directly on the waterfront, a cooling and heating air conditioner guarantees a pleasant temperature, and our guests can park their vehicles safely in the closed courtyard. Unfortunately, we cannot accept pets.
In the garden of the guest house there is a barbecue, a garden table with a table for sitting on, a barbecue and spits, a TV, board games and cards in the house, a ping pong table, a football table, a goal, a badminton table, a playground for children, sun loungers for adults and a boat for fishing.
Hálószoba
Móló
Nappali + Konyha
Fürdőszoba

Contact us using one of our contact details: